CNC Gives Back
Building Beyond Our Business
CNC is not just a repair shop, but a restorer of lives. We believe that God has given every person special gifts and talents to help meet the needs of others. We have dedicated this business to serve as a vehicle of help, hope, and healing to those within our community and around the world. Every time you pull in for service, you are helping us meet those needs.
Building Beyond funds the Troy Dream Center, local and state prison ministries, disaster relief, building projects in developing countries, and orphan care in the East African country of Burundi.
Troy Dream Center
RECOVERY
The Troy Dream Center is a faith-based residential program designed to support men who are overcoming life-controlling issues, and recovering from drug and alcohol addictions, depression and abuse. The program is structured to eliminate distractions so that participants can focus on building a healthy foundation to rebuild their lives. Food, housing, education and counseling are provided free of charge.
CNC gives a portion of its profits to support Troy Dream Center. You can find out more at troydreamcenter.com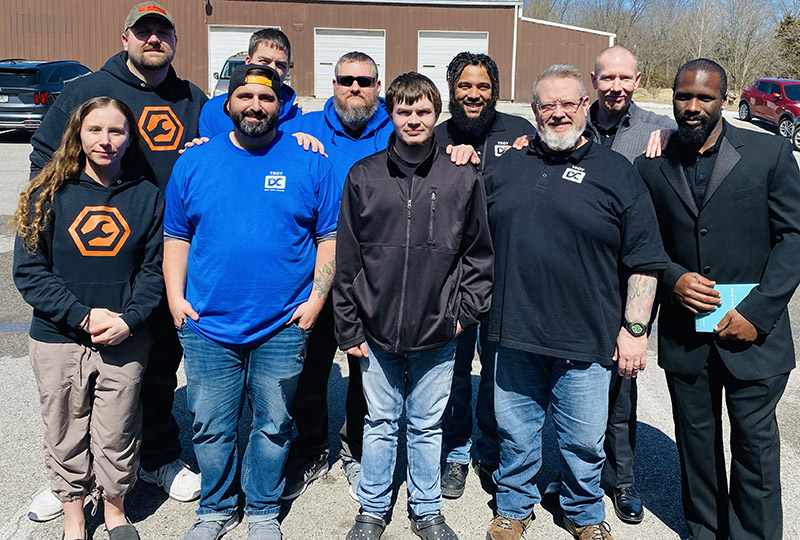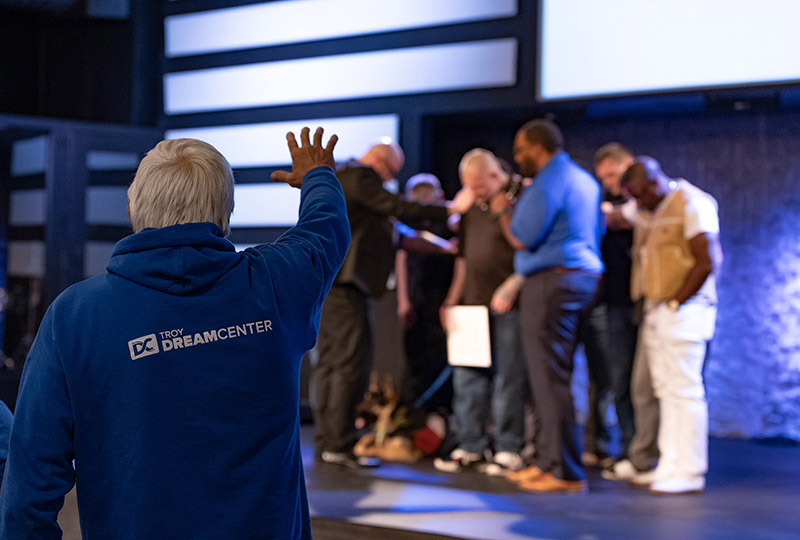 Burundi, Africa
MISSIONS AND ORPHAN OUTREACH
Since 2012 we've partnered with various Burundian ministries to serve this amazing country. Orphan care, feeding programs and evangelism are just a few of the needs Building Beyond has been called to meet. Our calling to this country continues to grow; the future is very bright for East Africa.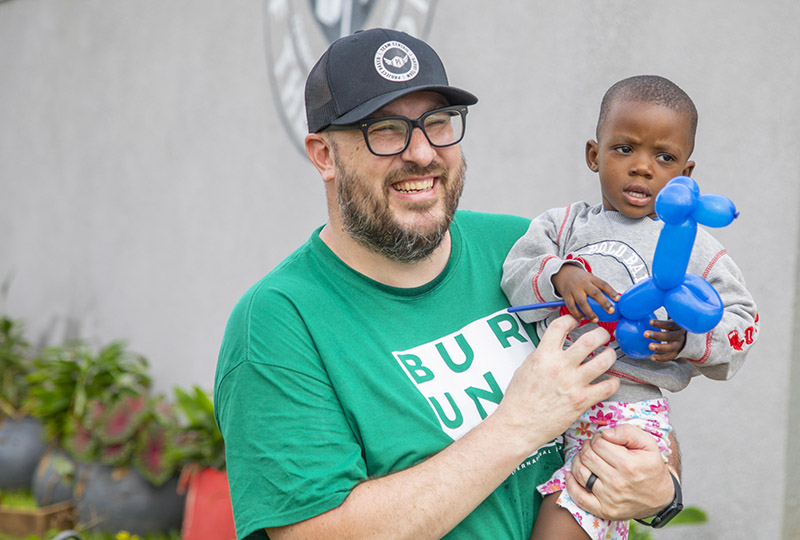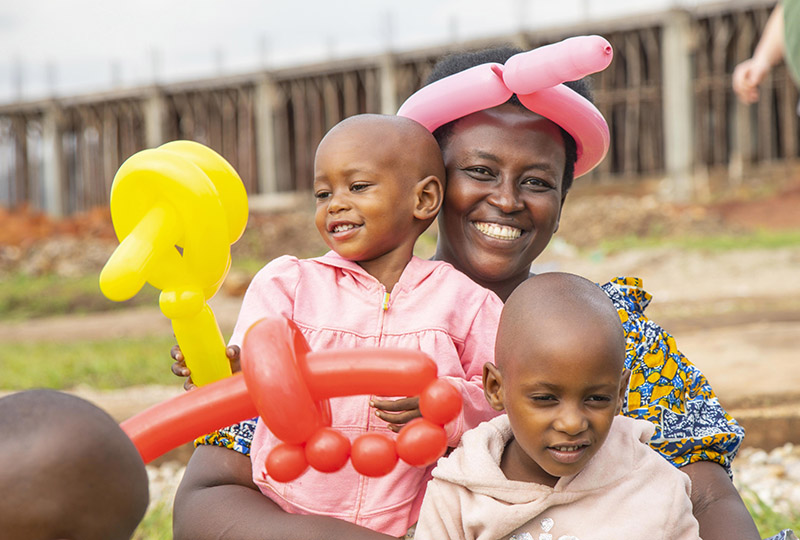 Love His World
LOCAL PROJECTS
Serving our local, regional and national community is a huge part of our vision. We accomplish this by sending teams into prisons, doing various work projects within our towns, visiting senior housing centers, aiding in humanitarian disaster relief, providing Christmas gifts to families in need and so much more.