European Auto Repair and Maintenance
European Auto Repair and European Car Repair and Maintenance in Troy, MO and Surrounding Communities
The expert technicians at CNC Automotive & Diesel Repair are highly experienced in the care of European cars and SUVs. Our team provides full service repair and maintenance of all German, English, Swedish and Italian vehicles. This includes complete engine repair, transmission repair, brake repair, steering and suspension service, cooling system and radiator repair, electric repair, fuel system services and more. To request a quote or an appointment for quality European auto repair in Troy, please give our friendly team a call.
German Auto Repair
CNC provides expert German auto repair in Troy. You can trust us to service your BMW, Mercedes, Audi, Porsche or Volkswagen using only the highest quality parts and dealership style service methods. Whether your vehicle needs complex engine repair or routine factory auto maintenance, we promise to return German car or SUV in excellent shape.
Swedish Auto Repair
If you need expert Volvo service in Troy, come see us! Our team is highly skilled at Volvo repair and maintenance for new and late models. Our technicians also provide quality Saab repair and maintenance. While Saab no longer produces new cars, we still have access to quality parts to ensure effective repairs and maintenance.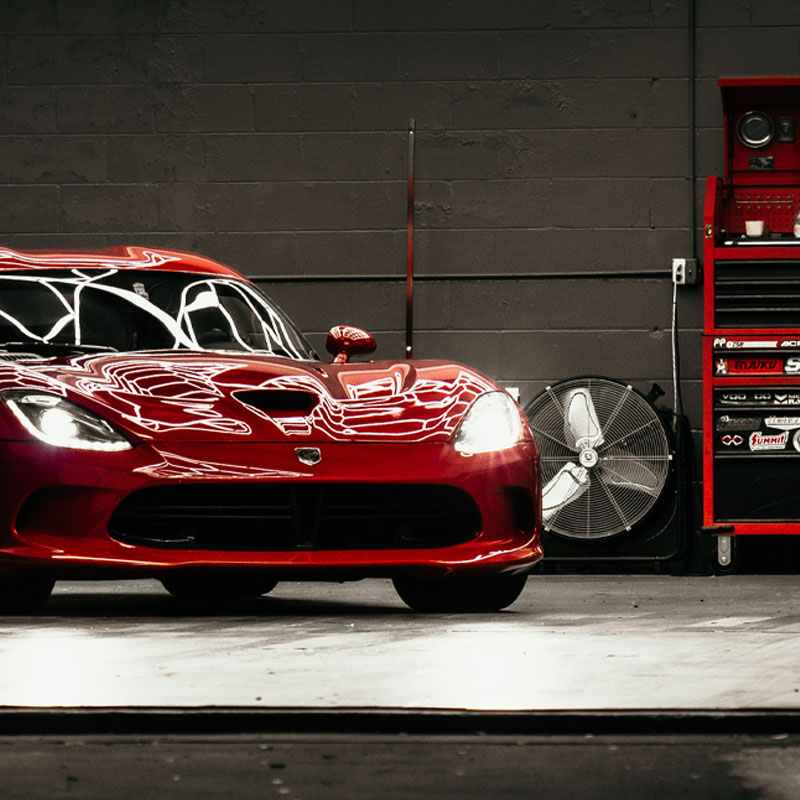 Italian Auto Repair
Italy is well known for producing some of the most high end vehicles in the world. Our team provides expert Italian auto repair in Troy for most makes. Come see us if you need service for your Alfa Romeo, Fiat, Maserati or other Italian ride. We would be happy to provide you with a free estimate for service.
British Auto Repair
When it comes to English auto repair in Troy, look no further than CNC Automotive. Our expert technicians have access to the tools and technology to service fine British luxury vehicles. Come see us the next time your Jaguar, Land Rover or Mini Cooper requires repair or maintenance. You'll be pleased with our quick and accurate repairs and affordable rates.
European Auto Maintenance
European Auto MaintenanceRoutine auto maintenance is key to keeping any car or truck running safely and reliably. As a dealership alternative for European auto maintenance in Troy, MO, you can trust the technicians at CNC to take great care of your ride. Be sure to check your owner's manual to see what service your vehicle requires and when, then give us a call to schedule expert car care.
CNC Automotive is your source for professional European auto repair and European auto maintenance in Troy, MO. We always use the highest quality parts to complete services according to factory practices. Most repairs and maintenance comes with a 2 year/24,000 mile warranty. Give our team a call at 636-528-4808 to schedule an appointment or to request a no obligation estimate.